Famelab

For Business
We connect you to 100's of leads every week.
Let's grow your business together!
Famelab Sales
Funnel
At Famelab we help you create a powerful LinkedIn network to do business with.

Start with Famelab today!
Book a Demo
👍

Build

Connect with 100's of LinkedIn leads within your target audience every week in only one click.
🔥

Heat up

Become a trusted leader in your field with relevant posts, score over 8000 views a month!
🤝

Convert

Easily convert warm leads into customers by planning your follow-up messages.
Famelab

Lead Generator
Famelab connects you to 100s of leads every week and easily filters out high-quality leads.
Scrolling through your suggestions = the past.

Let's start generate leads together!
Try Now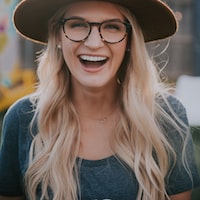 Famelab

Posting
Easily receive likes of your colleagues which dramatically increases your visibility (x100).
Marketeer? Scedule posts for the whole team!

Increase your views now!
Book a Demo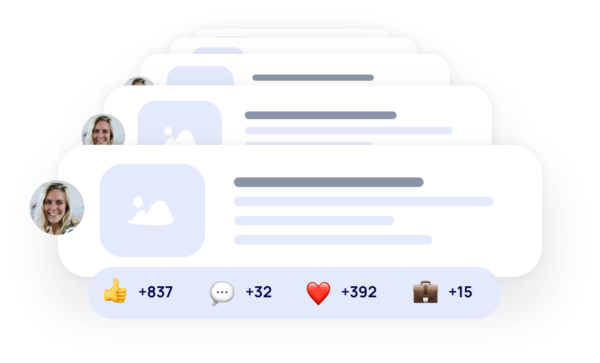 Famelab

Messaging
Never forget to follow up a lead EVER again.
Plan follow-up messages to keep them in the loop.

Start growing your sales!
Try Now
'I managed to get 20 new appointments in just one month of using Famelab!'
'My connections and likes doubled after two months! From 0 to 140 conversations with potential clients via LinkedIn.'
'Within a week I had a deal using this tool!'
'You had me at the 3th slides. Sent me a contract, I'll sign!'