Is your target audience
ignoring

marketing emails?

Famelab helps you nurturing your leads while starting a real conversation.
We at Famelab have years of experience with LinkedIn outreach and we have helped many companies connecting to their potential customers.
The Problem
Here is what fellow marketeers struggled with before Famelab.
🧑🏾 'I spent hours of making my emails personal, but I can't seem to stand out in the inbox of my target audience.'
👩‍🦱 'I've put hours and hours into my marketing emails, but I see very few of my marketing leads turn into customers.'
🧑‍🦰 'My sales colleagues have lots of Marketing Qualified Leads but I can't seem to reach them..'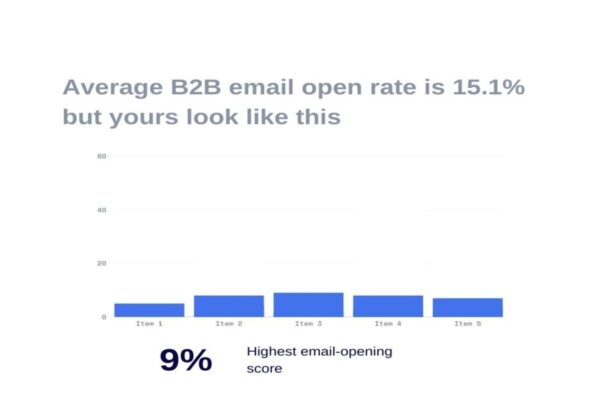 The Solution
Personal outreach is proven to work 10 times better than general outreach.
Start your campaign on LinkedIn now with Famelab.
Real people, real conversations, real conversions.
Book a Demo
Reach your persona personally
Forget your email getting lost in the inbox of your lead, instead your lead will receive your message directly in their LinkedIn Chat Box.
LinkedIn Marketing
Select your target audience based on job title and easily get your message across.
Nurture Marketing Qualified Leads
Easily transfer MQL's from your sales colleagues into your marketing funnel.
Starting from
€950,-

a month.



Save hours in sharing content that does not create traction.
Instead, create a campaign that draws attention which people will read.

Get into contact to find a package that suits your team.

Contact
Our Mission
Personal contact is the most valuable aspect of marketing. Why keep sending anonymous content that does not bring you any further?
Instead, we believe in starting the conversation with your potential customer. We help you to share your marketing content in the most personal way possible, via LinkedIn.
Real people, real conversations, real conversions.